About
Dedicated to guiding you home.
SABINE LANZ Finest Real Estate offers top-class private real estate in Potsdam and Berlin with unique selling points in first-class locations. We also accompany our clients in sought-after second home markets, such as Mallorca, Ibiza, and Kitzbühel. Exclusive sales and search mandates, as well as comprehensive market research, establish the foundation of our company.
Highly effective networks and contacts are the origin of all our work. We work in a targeted manner and cooperate with partners across all agencies, both on a national and international level. Alongside our extensive market knowledge, we also pride ourselves in listening well, showing understanding and being trustworthy.
"I've been fortunate enough to bring well-known personalities and beautiful houses together for many years now. As a partner of Private Office Engel & Völkers, I gained valuable experience and perfected my expertise. I have a solid reputation in the first-class private real estate segment, and will be happy to present you with a sales strategy tailored to your needs. My goal is to guide you home."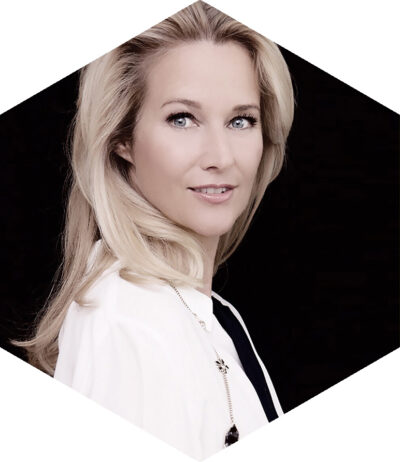 Owner SABINE LANZ finest real estate